Villa Key
We guarantee your happiness!
Our mission is your perfect vacation in the perfect villa.
The Villa Key team consists of experts striving to create a truly unforgettable vacation for all our guests.
Our Story
Our story began in 2007, when we began to take our first steps in tourism. And 6 years ago we simplified the process of booking a private villa in Asia and made personalization the basis of our service.
We choose only the best and most reliable villas for a perfect vacation. For the sake of our clients, we go above and beyond to create unique vacations for unique journeys. We don't just believe in holiday perfection, we guarantee it. We only recommend what we have tested ourselves!
Our Villas
We specialize in selecting the best villas in different price ranges. Each of our villas has been carefully selected for 10 destinations and thoroughly vetted by our staff down to the last detail: from impeccable location to delicious dining options.
We only recommend properties we are 100% confident in.
Our Values
Expertise
Extensive experience allows us to choose only the best villas.
Individuality
We match your options to your unique needs.
Best Service
Our goal is first-class service for your comfortable stay.
Our benefits
1. English and Russian speaking managers
2. 24/7 client support
3. license (officially registered company)
4. Reliable partners
5. Personally inspected properties
6. Personal concierge service
Customer reviews
I live in the States, San Francisco, rented two villas nearby in Phuket with a large company. We rented cars and rode comfortably around the island (thanks for the help with this). As promised, the next trip to Bali will also turn to you.

Vladimir Kravets

We are from Odessa and in 2016 booked a house with a swimming pool in Phuket through Villa Key. We were met by a Thai driver with a sign and brought to our villa. The description corresponded to reality. Thank you for your help in renting a yacht. We recommend you to our friends!

Evgeny Sobolevsky

We flew on vacation to Thailand from Ukraine. Helped us with cheap air tickets, found a good apartment on Kamala beach. We were met at the airport and brought there where they promised. We were with a child and there was an important stroller and a high chair for us, and even with this issue they helped us. They told where you can eat deliciously and what excursions you can visit with your child on Phuket Island.

Ivan Dobrovolsky

My wife and I flew on a honeymoon to Thailand on the island of Koh Samui. Took another couple with us, rented one 3 bedroom villa. Everyone felt comfortable and pleased with the walking access to the sea.

Sergej Sergeev

We flew with the girl from Beijing to Phuket, and then to Bali. We used the services of the company 2 times and were satisfied! The speed of response was important to me, because I wanted to quickly book everything. I asked a lot of questions in the online chat, then phoned in WeChat, which also made me happy with how client-oriented the company was, since we do not have

Stas Odrikovsky

Rented an apartment with a girlfriend on Kata Beach, Phuket Island. They sent us an invoice, we paid. True, they were worried, because the first time they made an international bank transfer and it took 3 days, but it turned out to be a normal practice. We met, settled in, everything is fine, thanks.

Anna Zakurdaeva

Our team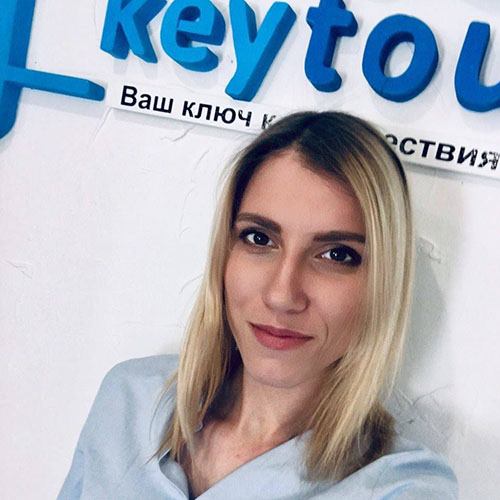 Yuliana Solonar
(travel manager)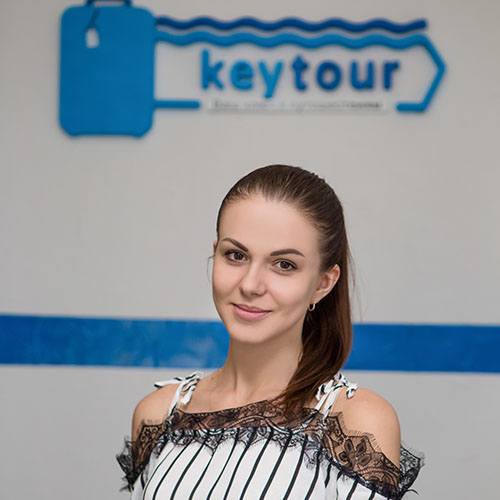 Alena Fedicheva
(travel manager)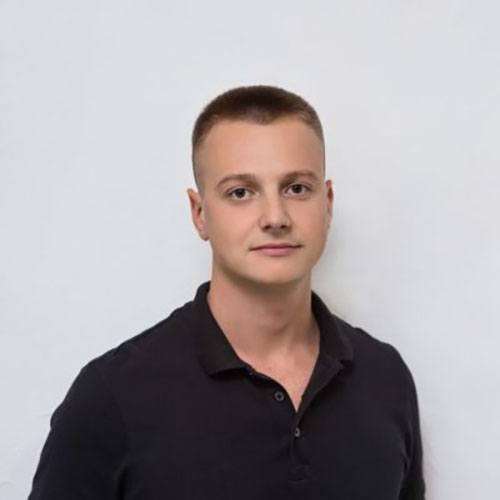 Anatolii Iavorskyi 
(ceo and founder)
Почему Villa key
Наши преимущества
Best Price Guarantee
The best villas at bargain prices
24-hour concierge
Personalized service for all our guests
Every villa has been checked
We only recommend what we have personally tested!
How can we help you?
Trust the experts at Villa Key!
Dreaming of a unique trip? Then you've come to the right place! We will help you organize your dream trip to the villa paradise!
Leave an inquiry and our team will contact you promptly to know your preferences and pick the best options!
Have a nice rest!